I love these guys.
(Well, I love these guys all the time, despite how the title makes it look!)
And I can't imagine my family made up of any other people.

But twice a year I wish I had a reason to shop for these...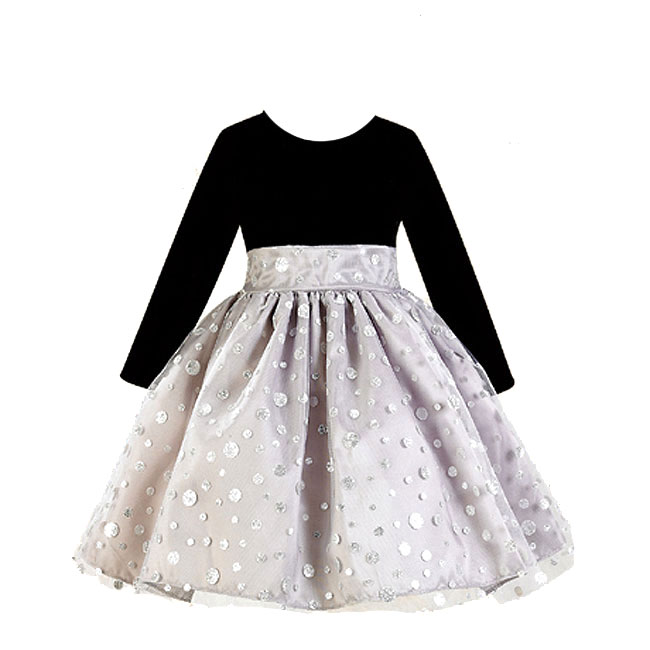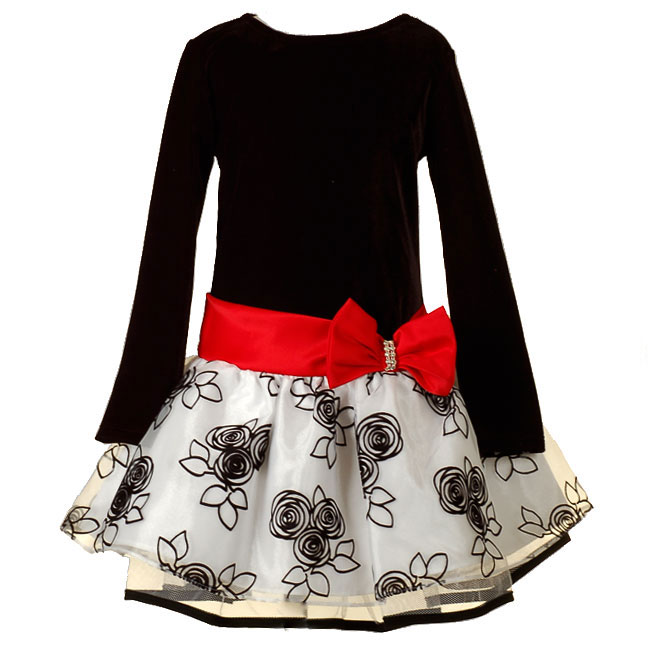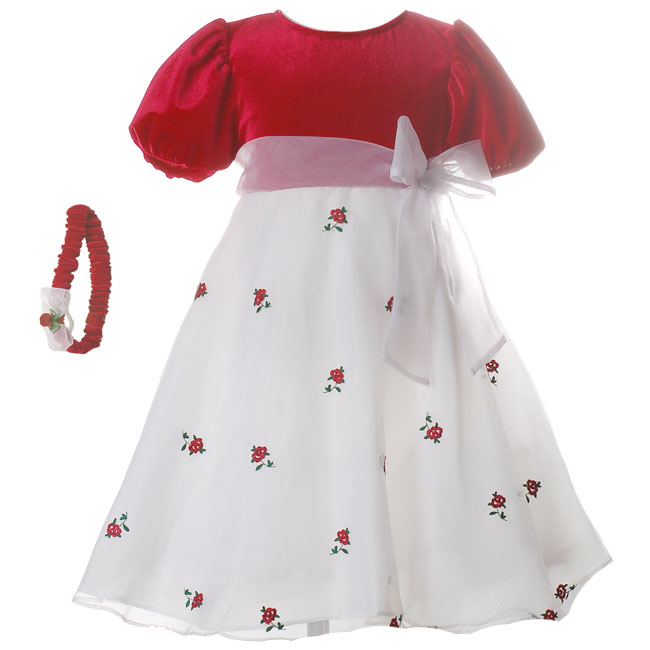 I don't even think of it until I happen past the children's department this time of year. Rack after rack of shiny, floaty confections and no one to inflict my nostalgia upon. Even my niece is all grown up and past the frilly dress stage. I need someone to shop vicariously for!